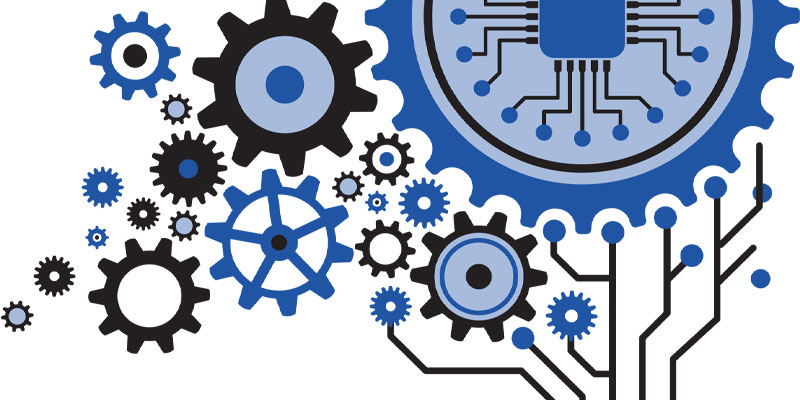 Mechatronic technicians blend mechanics, electronics and computing all into an exciting career that continues to grow in-demand year after year.
Mechatronics technicians operate, test and maintain electromechanical or robotic equipment in a variety of industries. LSC students are taught real-world skills that can lead to an exciting career with entry level salaries starting at $66,000.
"The Lone Star College Mechatronics program continues to be driven with industry input," said Steve Kahla, Ph.D., LSC-University Park, Workforce Degrees and Certificates dean. "An advisory committee meets twice a year to review current processes, certificate and degree, give advice for continuing success and provide ideas for changes and advancements in the program."
Students in the program develop important skills including complex problem-solving, critical thinking and quality control analysis. Once they complete the program, they will be prepared to design engineering systems for the automation of industrial tasks and create mechanical design documents for parts, assemblies or finished products.
"Students receive related instruction that complements on-the-job learning," said Danny Bacot, LSC-University Park Continuing Education director. "This instruction delivers the technical, workforce and academic competencies that apply to the job."
LSC is a Registered Apprenticeship sponsor. Employers can partner with LSC to provide Registered Apprenticeship training with an employer-driven model, combining on-the-job learning with related classroom instruction that increases an apprentice's skill level. The apprentice must be an employee of the company.
Please visit LoneStar.edu/Programs-of-Study/Manufacturing-Technology to learn more about beginning an exciting career in mechatronics.