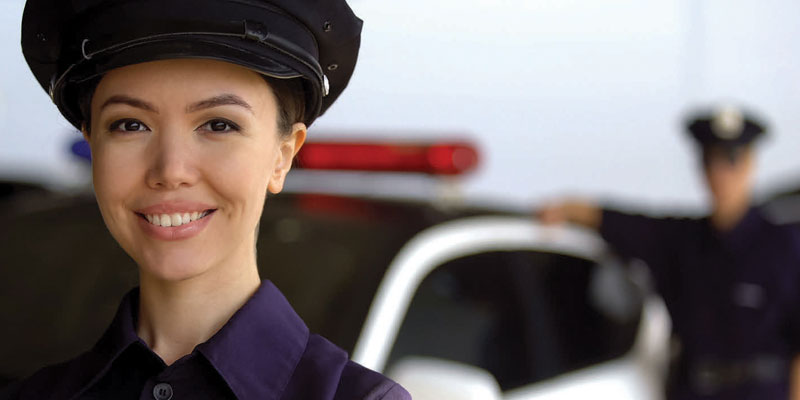 Lone Star College is offering students the opportunity to become Texas licensed police officers thanks to the LSC Law Enforcement Academy. This program provides the skills and competencies that will equip you for a career as a law enforcement officer.
Cadets will receive classroom instruction and engage in hands-on training to learn the skills related to police work and prepare them for the state licensing examination. Day and night classes will be offered at the LSC-East Aldine Center and the program meets the Texas Commission on Law Enforcement (TCOLE) requirements for Course #1000696.
Eligibility for this program exceeds general college rules for enrollment. Students must be 21 years of age, have a valid driver's license, be a U.S. citizen, and have a high school diploma or pass the GED® test. Students must also submit to a criminal background check, physical examination, psychological assessment and drug screening.
Successful completion of the police academy requires passing the academic, skills training (driving, firearms, defensive tactics, etc.), and physical fitness components of the course.
Visit LoneStar.edu/LEA to learn more about this exciting career opportunity.