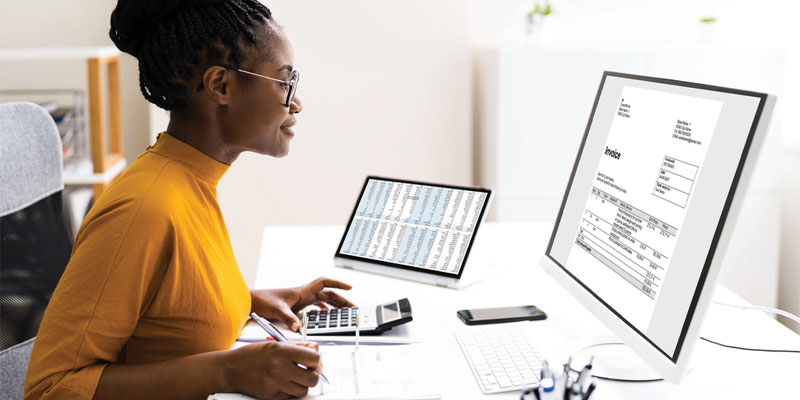 Workforce careers don't have to include hard hats and safety goggles, they can also include accountants, business administrators and paralegal assistants.
The Lone Star College accounting program offers students a wide range of training options, from earning a Fast-Track Accounting Assistant/Bookkeeper certificate to an Associate of Applied Science in Accounting degree. These jobs involve assisting top level accountants and auditors by performing accounting, administrative and bookkeeping duties.
The LSC business administration program prepares a diverse group of students to succeed as the future managers and leaders within our local communities, preparing them careers in business management, human resources and marketing.
Students interested in law may want to check out the LSC paralegal program which prepares them to perform in a variety of legal settings and to adapt readily to changes in the legal environment.
The program offers a two-year associate of applied science degree and a one-year certificate in paralegal studies (only students already possessing either an associate degree or a bachelor's degree may enter the certificate program).
If you are looking for a new career that really adds up, check out all the business degree programs at LoneStar.edu/Programs-of-Study.